we speak nerd
Need a new website? Brochures? Email help? Nerd translator?
We specialize in all things techy and 'boring'. We are NOT your ordinary web designers… Let us help your small business with its web/print/graphic design/hosting/domains/email and all things nerdy.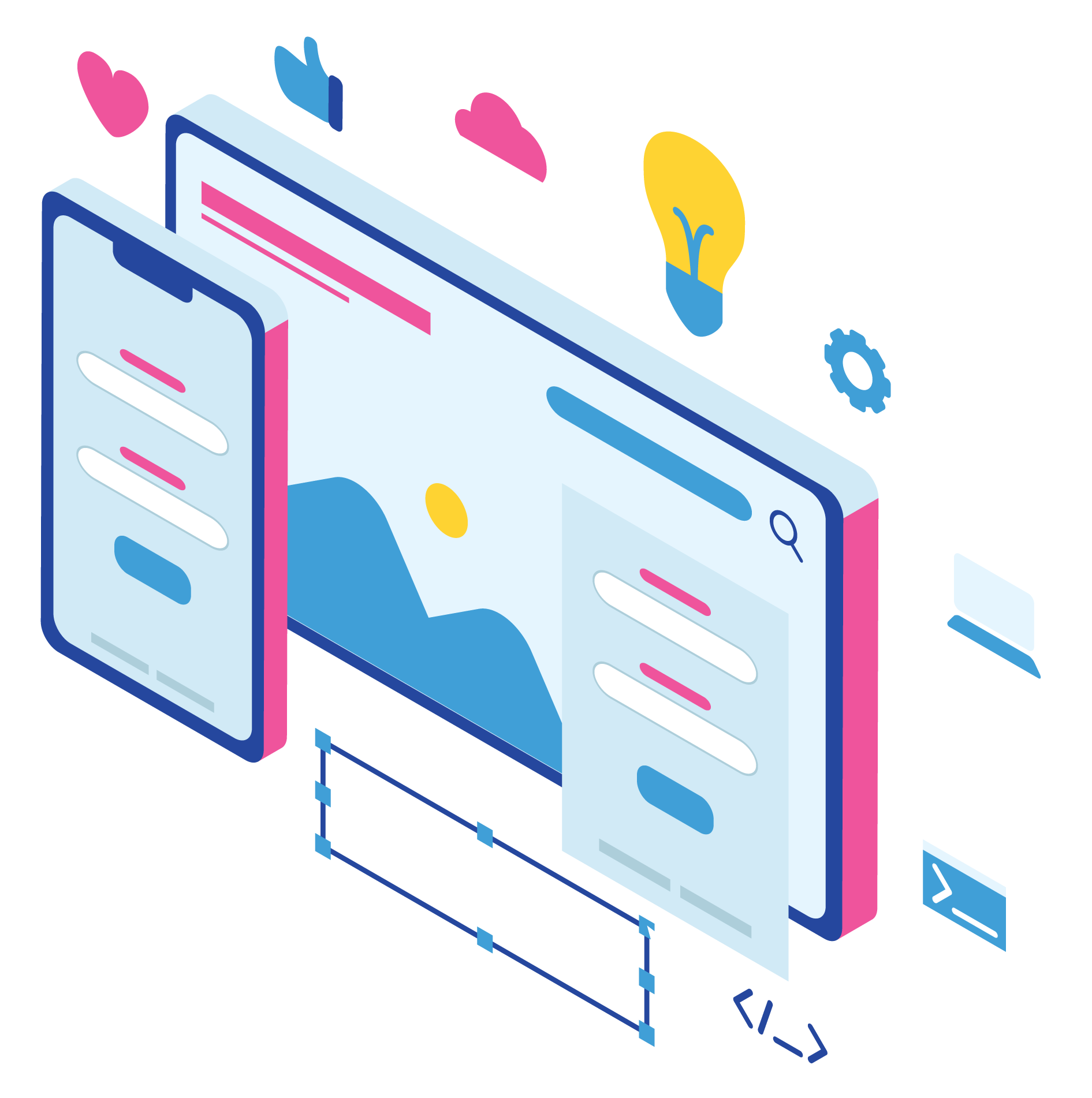 catering to non-profits
Budgets are tight and help is hard to find for non-profit organizations. We can help! (No really… we can) 501(c)3 organizations get discounted hosting, design, and email hosting (through the Google) with simple monthly pricing. Ask us how we can help you save time, money, and frustration.

Flexible Plans
Monthly plans allow you to be involved as little or as much as possible. Know how to update content in WordPress? Rock star.  Want us to handle all the nerd stuff? No problem, it's just gonna cost you a little more 🙂

Scalability
Nerd word. Basically, as your business or non-profit grows and traffic flows to your website we will ensure that it loads quickly, every time. Need more print items? Graphics for social media? We've got your back

Simplicity & Reliability
All sites are built in WordPress with modern, thoroughly tested plugins and themes. Custom configurations are available and built to modern coding standards. Graphics and print designs are all built with industry standard tools.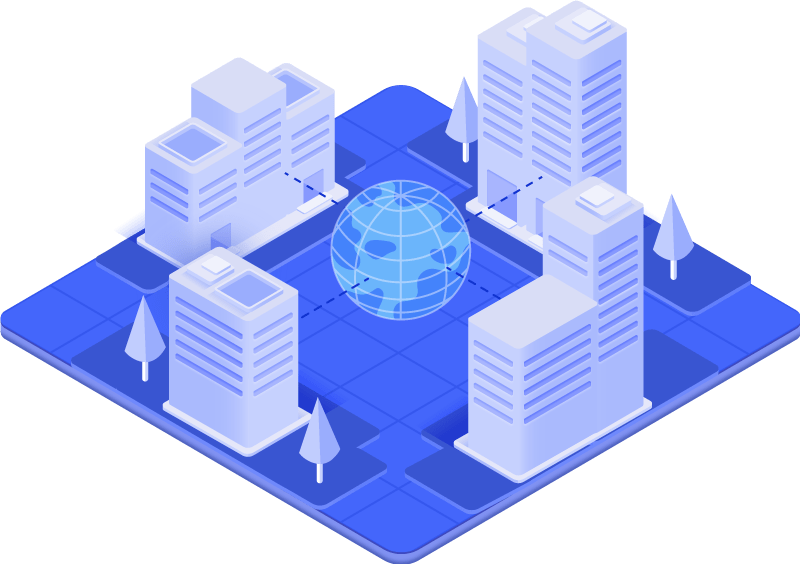 small business?
We'll help your small business have a big business design and web presence. Professional designs and modern technology will help you stand out from the rest. Flat monthly pricing for design, hosting, and email services.
online payments… easy
Years of experience setting up online payments, products, and donations. Hassle-free PayPal and Stripe integrations (until Uncle Sam wants his cut) will help get you paid quickly and easily.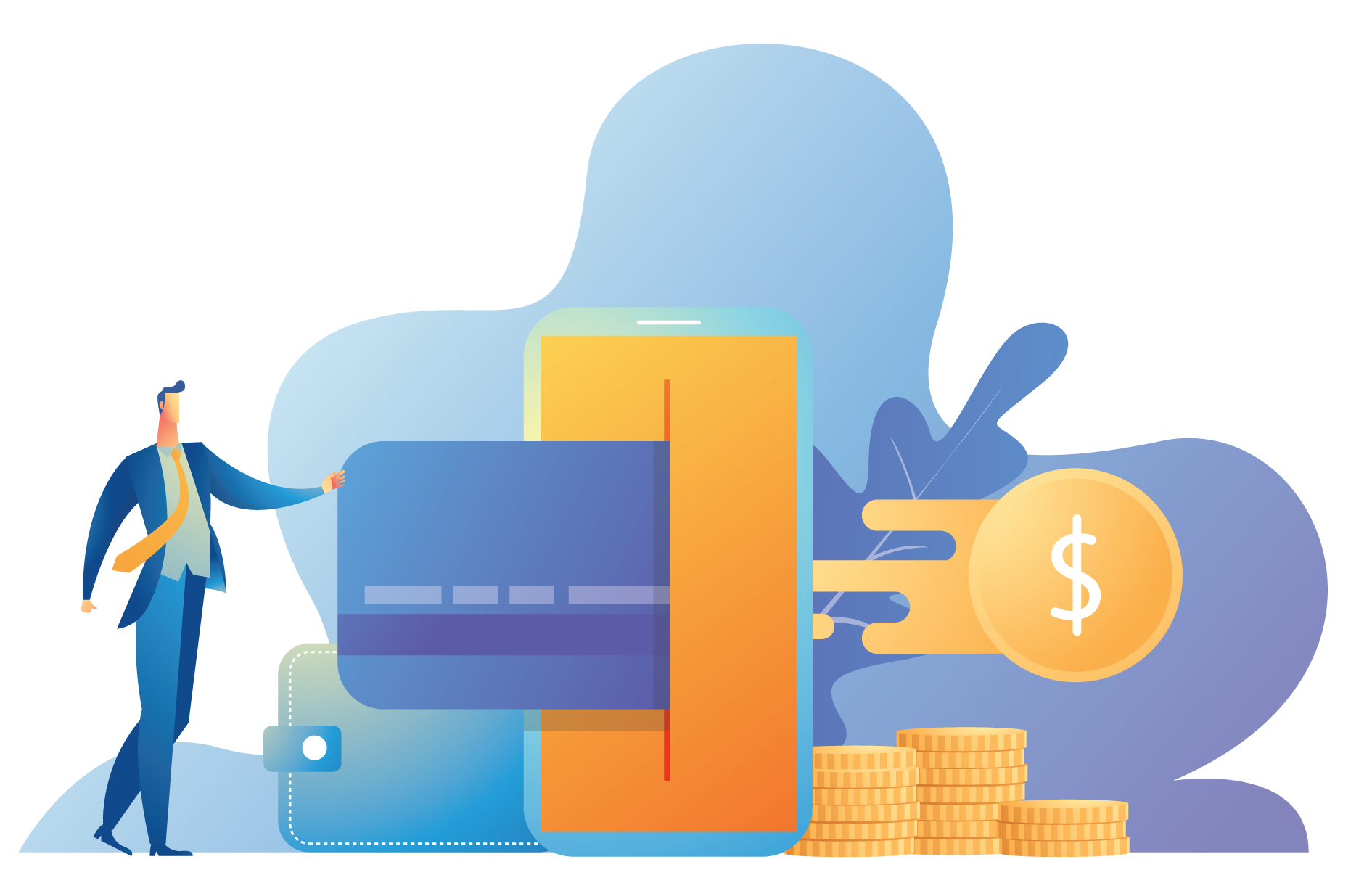 what are you waiting for?
Seriously… sign up now.